stefanistheking: i'm having so many bemmett feels
Who is excited for this next episode?!
I think Daphne will have a great adventure… lol
13 tags
I have to speak up.
Daphne had to hear from the chef earlier this evening that she can't be in the kitchen because it's dangerous.  Completely understandble.  HOWEVER, there's ways around it. For starters, the chef could have looked at her so that she could read his lips. It's not that difficult to do. Daphne put up mirrors. There's that. Then you could always have daphne cut prepare...
Previews for the next episode: Daphne's unexpected...
10 tags
SWITCHED:
What did you think?!?!?! Bay? Her situation? Daphne? Daphne's "new situation"? What about the previews for the next episode? I think it'll be a verrrryy interesting one to say the very least! Did everyone enjoy it?
tellme-fearlessly asked: is there any other switched at birth blogs
The end of Switched at Birth:
ireallymissthestars:
The Videos I was talking about....
They were the ones of Mall officers hand cuffing and kicking Deaf people that were trying to defend themselves. The police officers didn't know that they were Deaf and so the deaf men couldn't hear the officers' commands so ended up kicking him to get his attention. I was MAAAD when I watched those tapes. I'm not sure if I can find it again but it was on youtube for a...
SO. THE ENDING?! (It is spoil-free for those that...
oh goodness. This will spark up some controversy as it has sparked some in the past in real life. Remember those youtube videos that was posted on the net about the Deaf and the "situation"?  What did you think?
4 tags
TONIGHT'S EPISODE!!!!!!!??????
WHAT DID YOU THINK!? :) What was your favorite part??? I will try to say mine without spoilers for those who haven't seen it yet. My favorite part was… that one part with the lake. Get me? Hahaaa. but seriously though, I am SOO happy it's back again!!!
sparklage asked: i think it's so lovely you made a tumblr dedicated to the show. :) i met sean berdy in person and he was nice. a little awkward but nice, haha.
7 tags
3 tags
GUYSGUYSGUYSGUYS....
GUESS WHAT SHOW IS COMING BACK ON THIS WEEK!? YES! Who is superduperurber excited!? :) P.S I am taking applications to help run this blog. :) I am off to work at the happiest place on earth for a program and I might not be able to watch every single show this season. :( Any takers?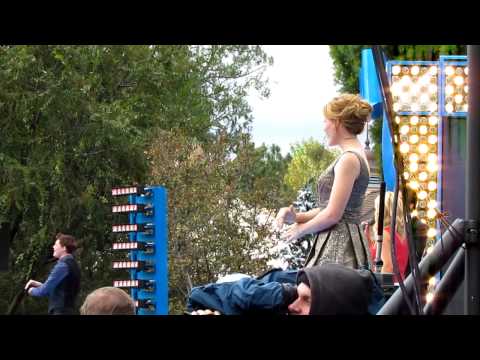 bapsgirl asked: When does the next season start?
Anonymous asked: will you make more gifs?
5 tags
"I can't believe I almost lost you.": Q & A with... →
justcryintherain: It looks like the show is a big hit among teenagers. Why do you think that is? What makes "Switched at Birth" so addicting? It's really the first time a show like this has been done. We're working hard every day to bring our best performances and we really get along while working. I think you…
3 tags
3 tags
8 tags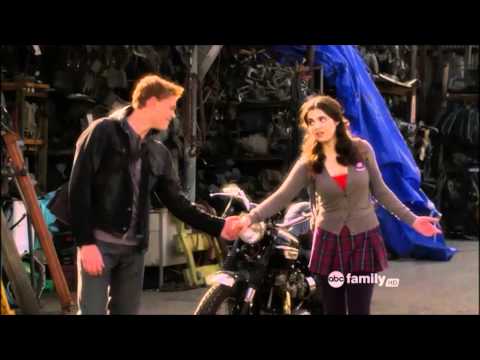 Anonymous asked: Who do u want emmett to be with?
1 tag
Hello Guys! I'm Back! :)
I apologize for the lack of updates. Since the show is not on for now and being so busy, I just didn't have the time/chance to update. I eeally miss the show. I really do. I miss looking forward to it. =/ Plus side…. Next Wednesday is my birthday! :D  Yes!?
5 tags
3 tags
5 tags
7 tags
3 tags
6 tags
"Versa Effect" premiere -- New pics of Sean Berdy...
Source via SAB FB page.
HIIIIIIIIII followers!
Hopefully I will be working on edits/and such soon. I have been a busy bee. Forgive me.  PLEASE let me know if you want to help out with this blog! :) I would appreciate it SO MUCH with everything that's been going on that's been keeping me busy till i drop dead basically. lol.  Moving onto a serious topic: How are you guys? Everything going okay? Send me a messege/inbox if you...